In 1943, William Louis Brioux lost his wife Ada (Guerin) in an automobile accident. Three of his grown children—Gontran (and his wife, Marge), Virginia (and her husband, Rudy, and young son, Paul) and Prosper gathered at William's home on Wilgar in what was then the new subdivision of The Kingsway.
First stop—Our Lady of Sorrows Catholic Church, which had opened just a few years earlier on Bloor Street West in Etobicoke. Later, everyone headed to Sunnyside, the west-end Toronto amusement park down by Lake Ontario. It operated from 1922 to 1955 when it was demolished to make way for the Gardiner Expressway.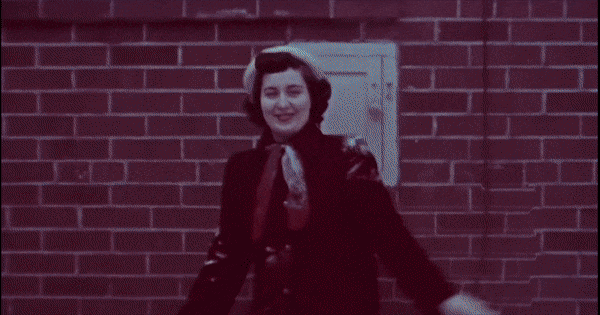 Another long-gone Toronto landmark was visited by the Briouxs in 1943—Maple Leaf Stadium. Built in 1926, the ballpark was located at the foot of Bathurst Street. It was demolished in 1968. On this occasion, the crowd was gathered for a mass conducted by His Eminence James Charles Cardinal McGuigan.
Sometime in the late '40s, William Louis paid a visit, with Ross and Marg, to Guerin's store in the west end of Toronto. For the first five years of their marriage, Ross and Marg lived in the basement of William's house on Wilgar. In 1953, they moved to their own home, a farmhouse at 5308 Dundas Street West in Etobicoke. It was there where they welcomed their first born — "Tippy."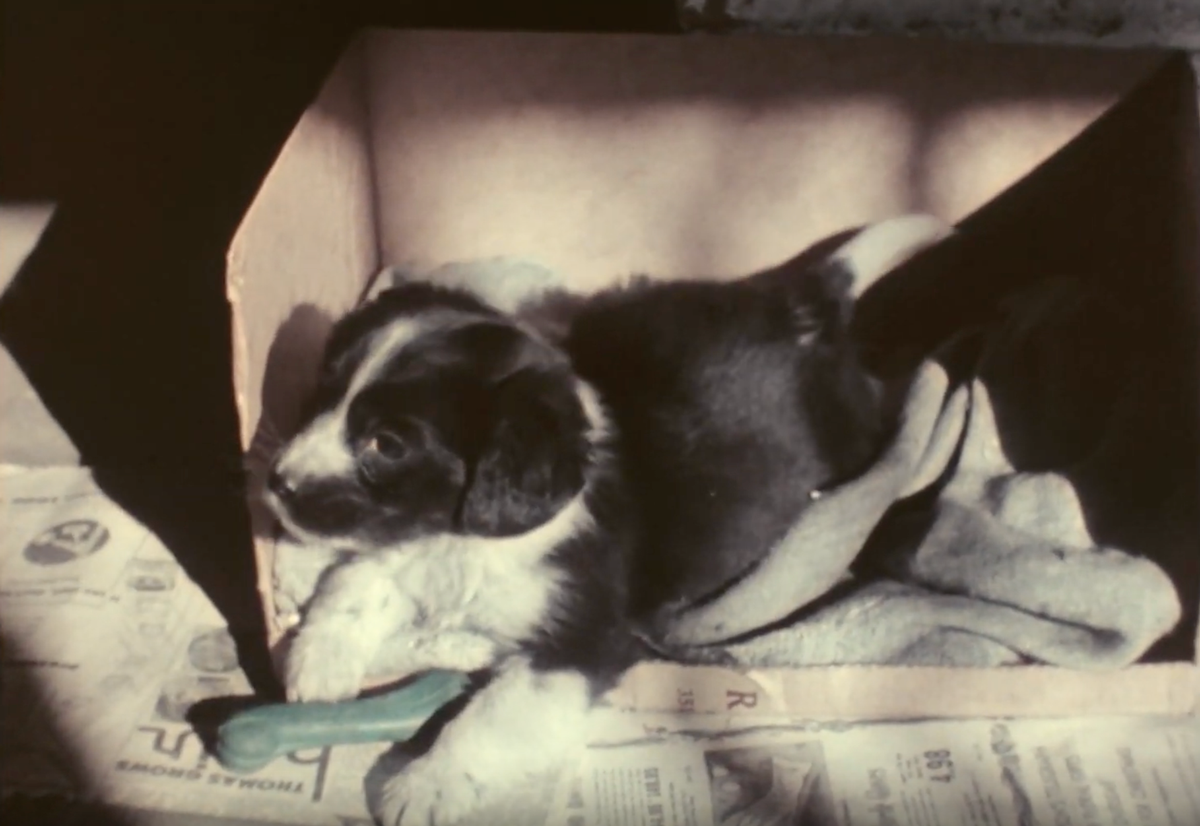 In June of 1958, on the occasion of his 80th birthday, a tribute was held for William Louis Brioux.