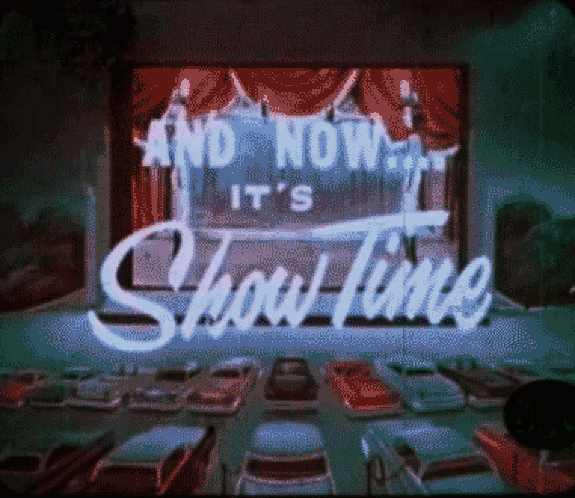 Upcoming Screenings
No upcoming screenings for the moment—check back often!
---
Past Screenings
TV on Film Project: Celebrating 1969
Besides a salute to TV shows from the significant year 1969, a collection of short films by Ross Brioux will be shown. These will include glimpses of "Lost" Toronto, including Sunnyside, the old Maple Leaf Ballpark at the foot of Bathurst and The Kingsway as a brand new housing development.
August 22, 2019
6:30 pm – 8 pm
Velma Rogers Theatre
333 Bloor Street East, Toronto
Free admission
Popcorn and beverages will be available