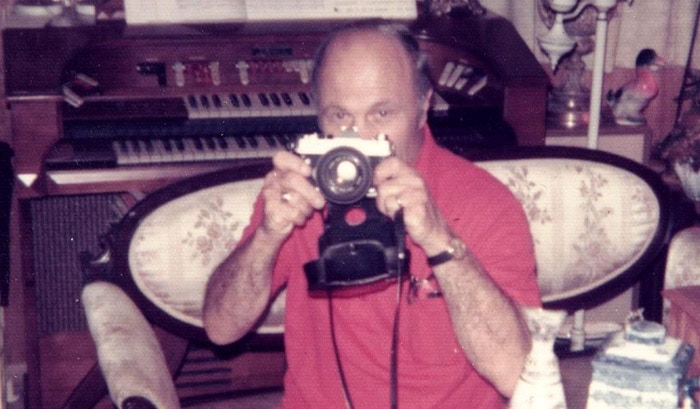 Brioux Films is a collection of digitized 16mm films shot by Ross Brioux dating back from the 1930s to the 1970s.
Ross Brioux's earliest reel was shot on black-and-white film around 1934 and his short movies extended into the '70s. Besides family members, the films captured many Toronto and area landmarks.
This project was funded by many generous backers on Kickstarter.
Prosper Augustus Brioux, or Ross as he was generally known, was born in 1915 — the same year "The Birth of a Nation" was a box office sensation in early moving picture houses.
Ross was no D.W. Griffith, but he did the best he could with his 16mm Victor movie camera purchased in Toronto. He began shooting home movies in 1934—the year Frank Capra's "It Happened One Night" was released—with an epic he labeled "4 Bums in Oliphant." The two-and-a-half minute, black and white short captured he and his friends goofing around in cottage country by the shores of Lake Huron.
Ross continued to chronicle his adventures on 16mm throughout the next 50 years of his life. During World War II, when he was in the Canadian Provost Corps, he managed to films scenes of army training at Camp (now Base) Borden near Barrie, Ontario, and, later, in France and Belgium as the Allies advanced during the final year of the war.
He started shooting colour film in 1940, using Kodak and Ansco home movie film bought one hundred feet at a time. Those films have survived remarkably intact and projectable for over eighty years. The vividness of the colour was still apparent as these films were transferred to hi-def digital formats in 2015-2019. One of the sweeter films is his record of his 1947 to Margaret McCarroll, shot in both black and white and colour as the couple traveled to Fenlon Falls for their honeymoon.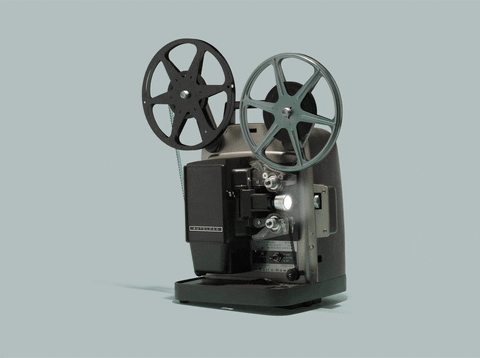 Many thanks to the generous friends and family members who donated to the Kickstarter fund aimed at preserving these movies. Please return to this site as more of the films are edited and posted for streaming and for news of public screenings at larger screening rooms and cinemas.